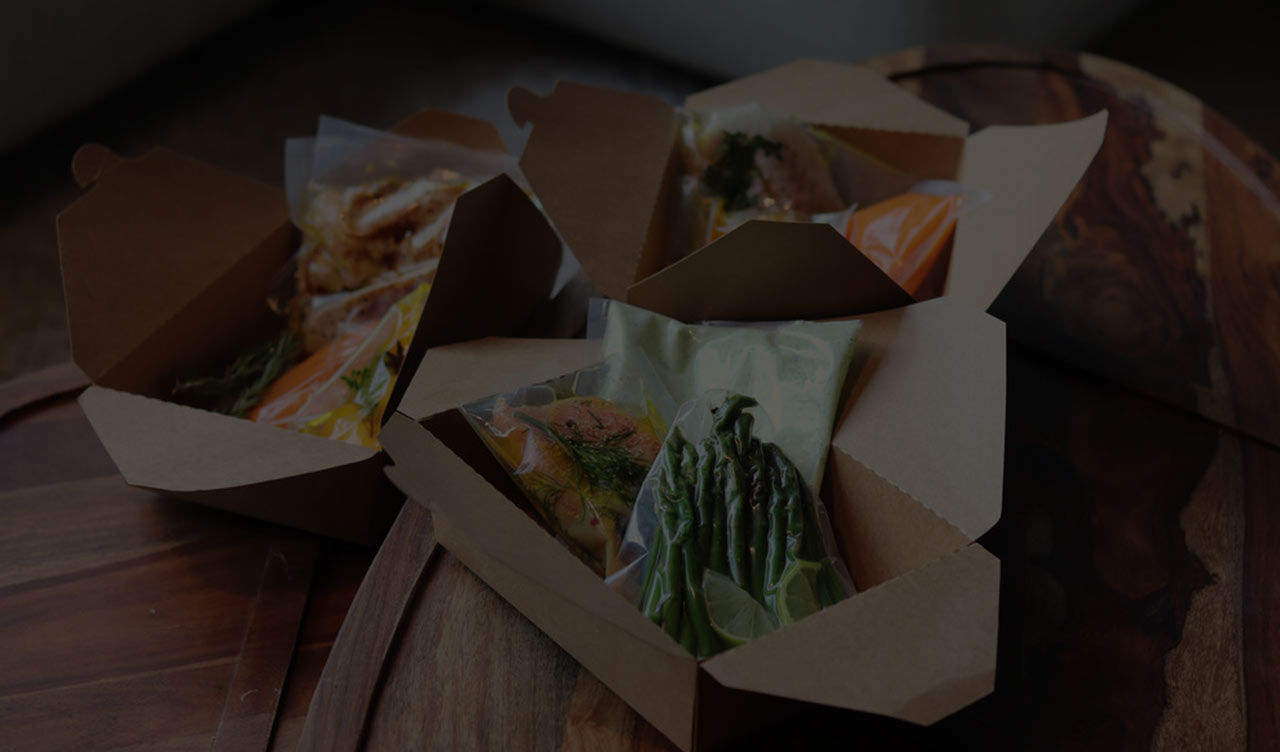 Sous vide meals ccoked by a Chef plated by you.
Cooked by a chef, served by you.
Tastefull is a new home delivery concept of sous vide cuisine.
The meals are cooked at low temperature, guaranteeing a unique and tasty meal without added fat.
The ingredients are packaged in their individual sous vide sachets, delivered to you so you can finish the cooking at home in your precision cooker and enjoy.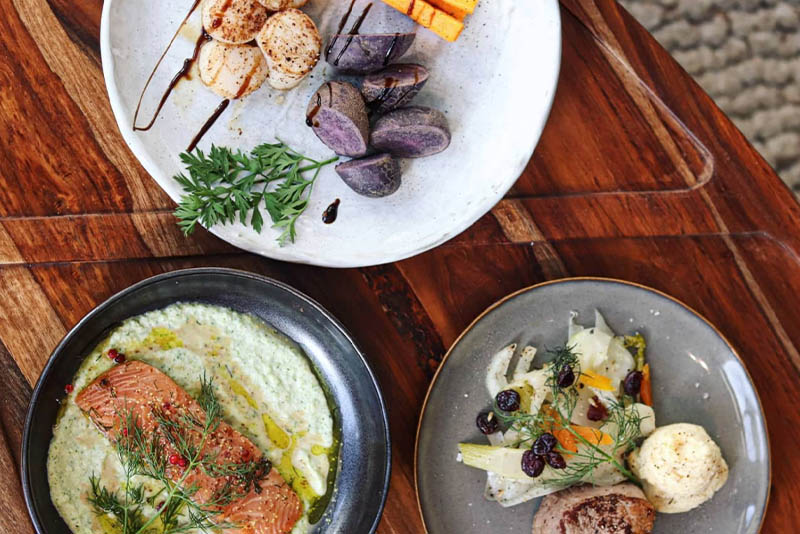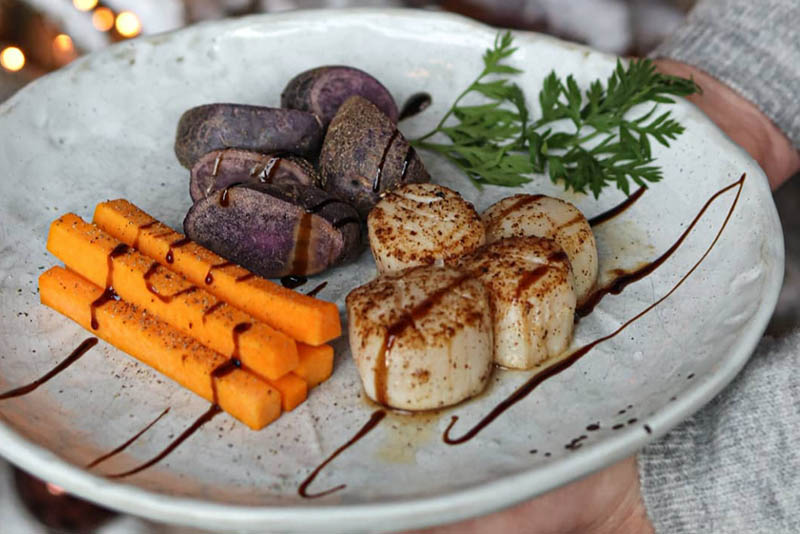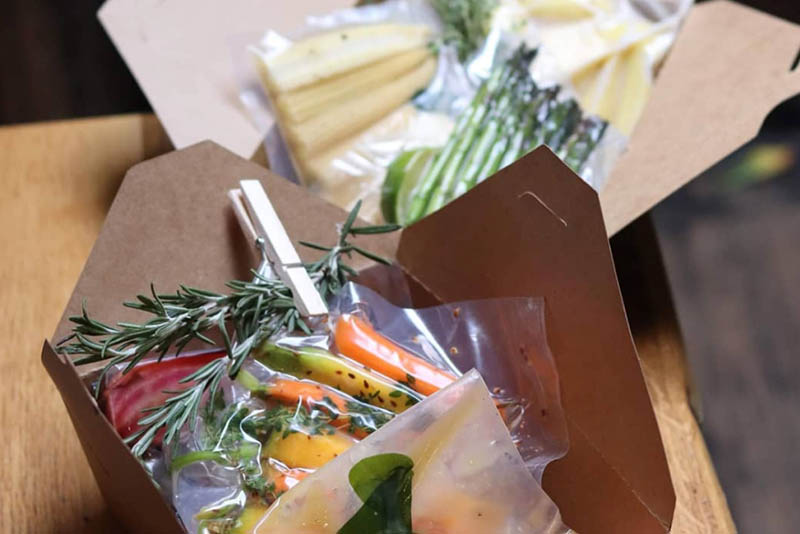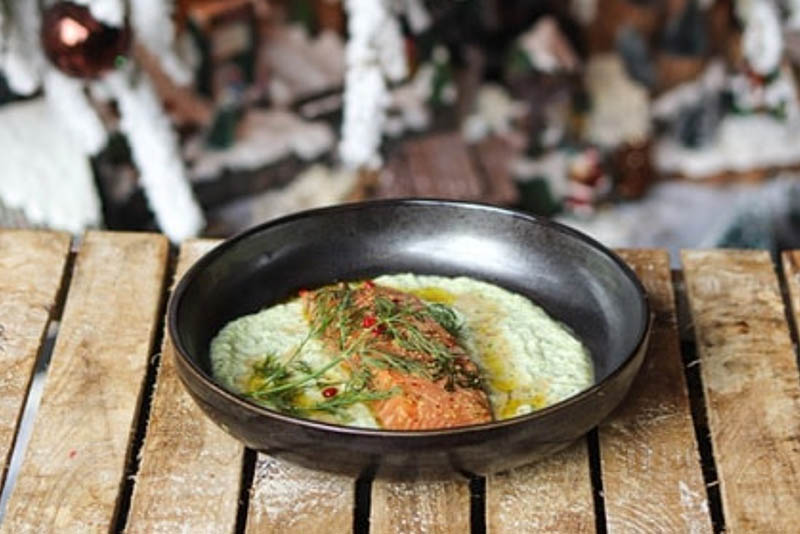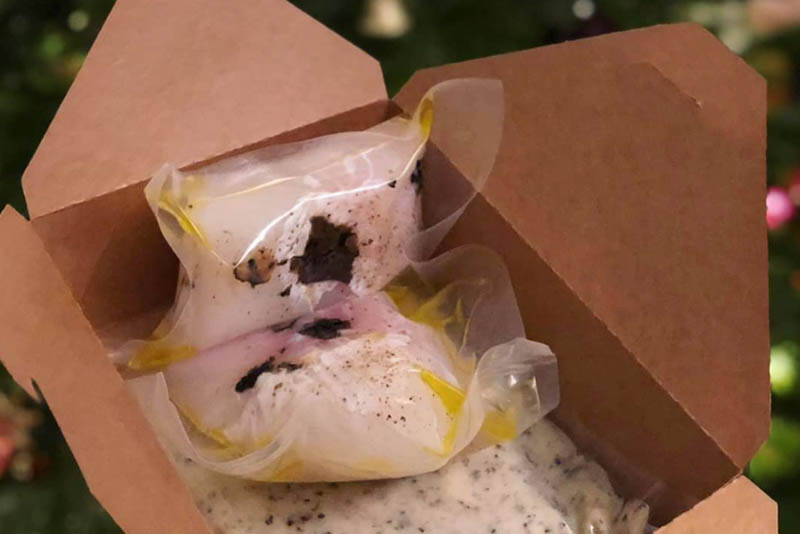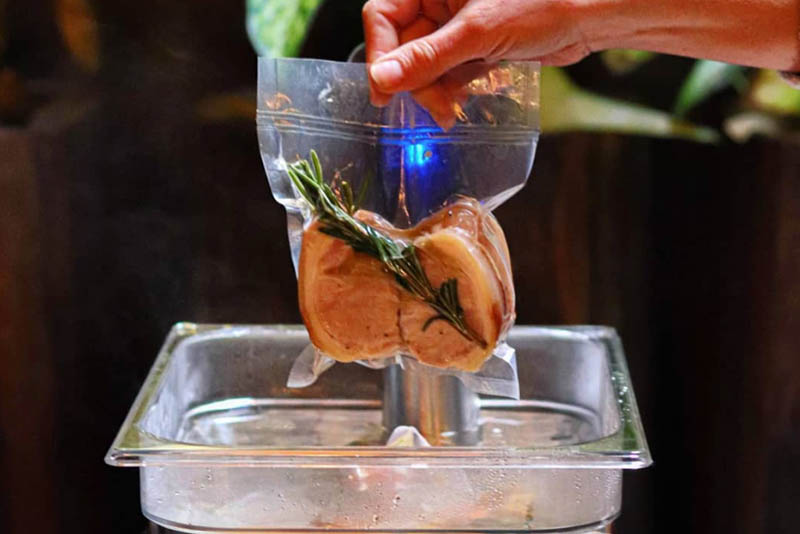 Menu from the Chefs.
A PICTURE IS WORTH A THOUSAND WORDS…
Order