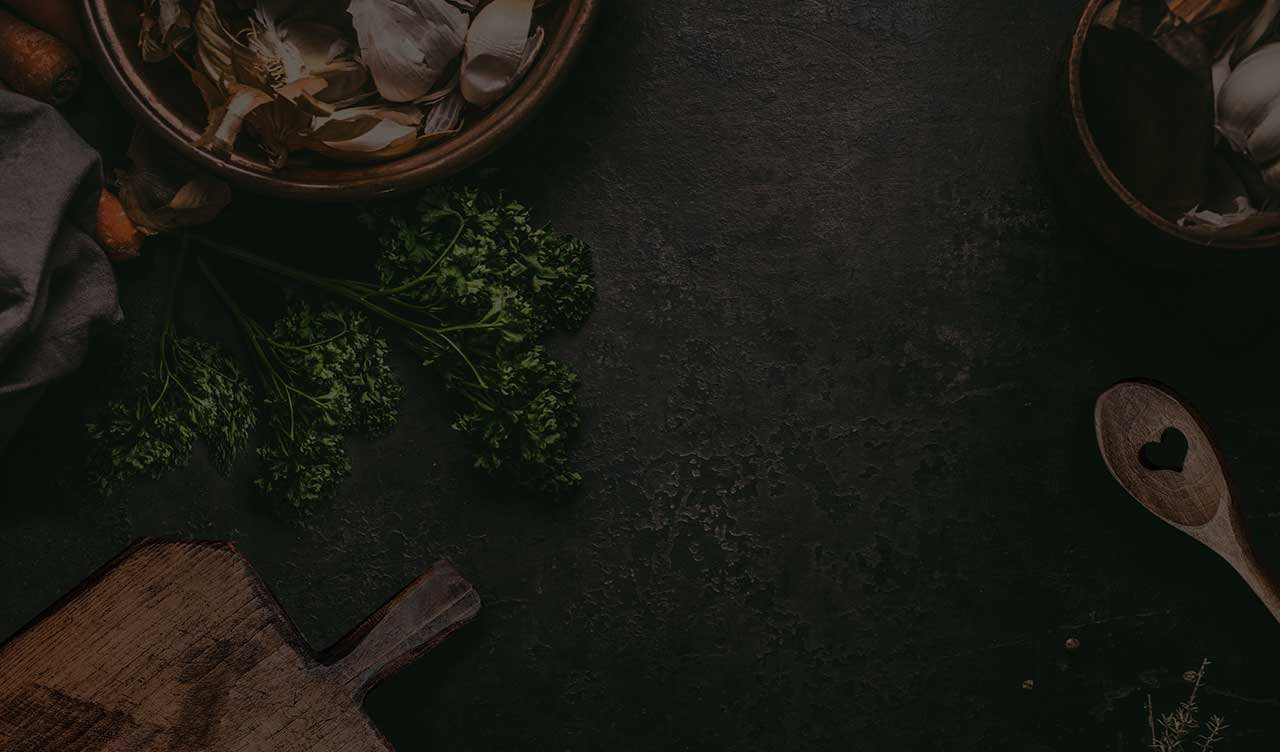 39 rue du Pépin | 1000 Bruxelles
Reservations by email are made 24 hours in advance…
For any reservation the same day, please call us on +32 2 503 04 03
Cowfish Restaurant Brussels
Cowfish restaurant, located in heart of Brussels offers a sophisticated twist on the traditional Belgium and Fusion food.
We don't just cook, we treat you to delicacies… delivering an authentic flavorCowfish is a art of cooking, passion to serve in great ambiance…
The cowfish restaurant will be on annual leave from August 1st to 15th 2021 included …. See you soon, the cowfish team.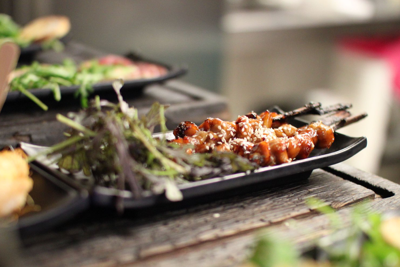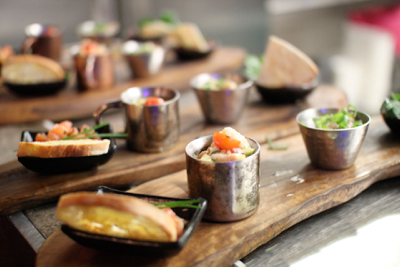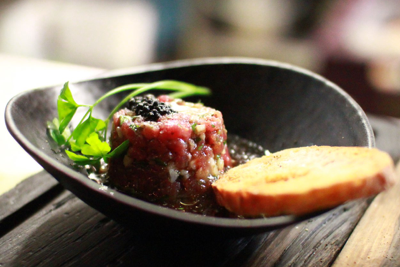 Tastefull: the new home delivery concept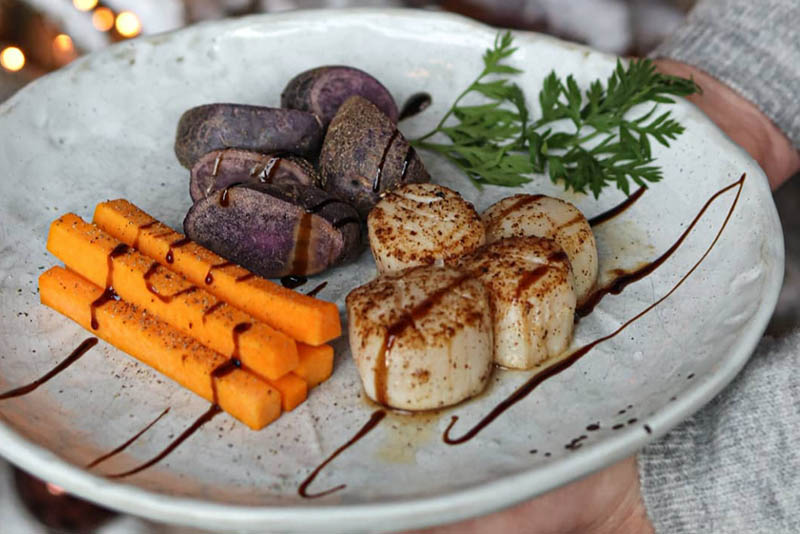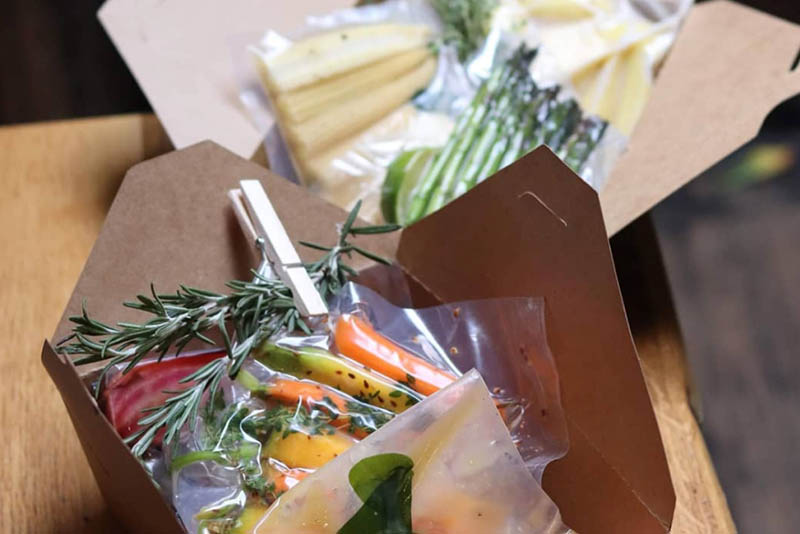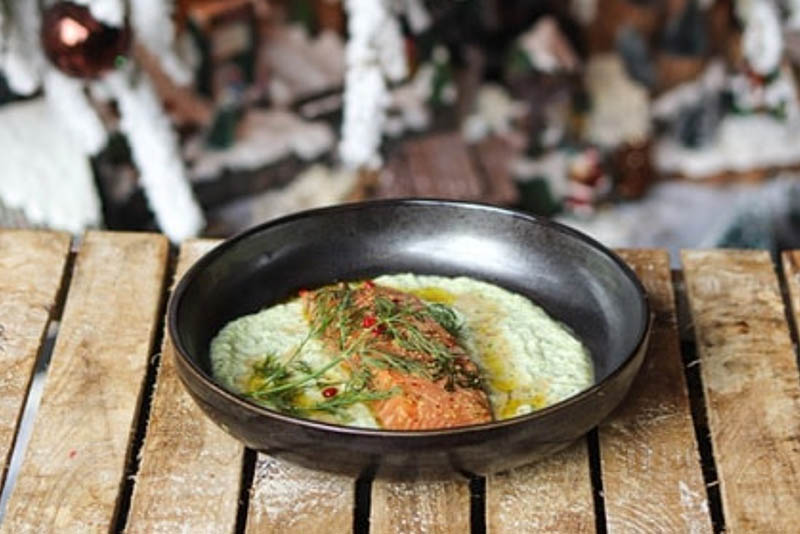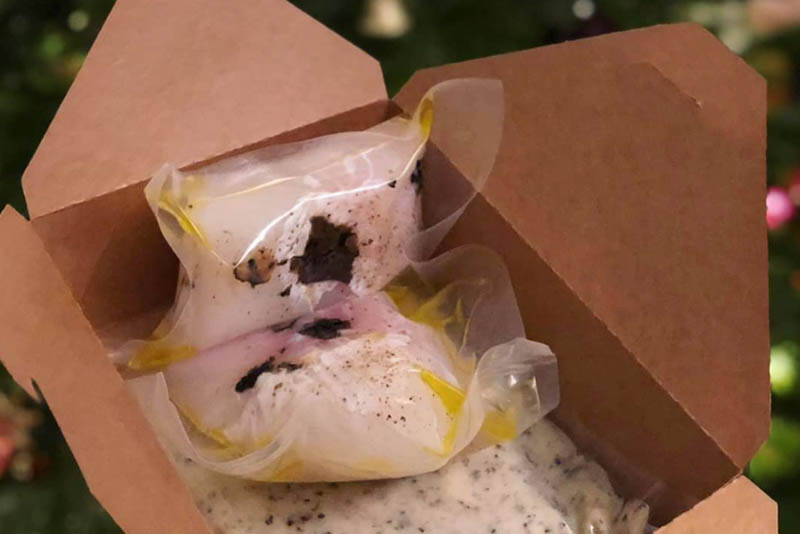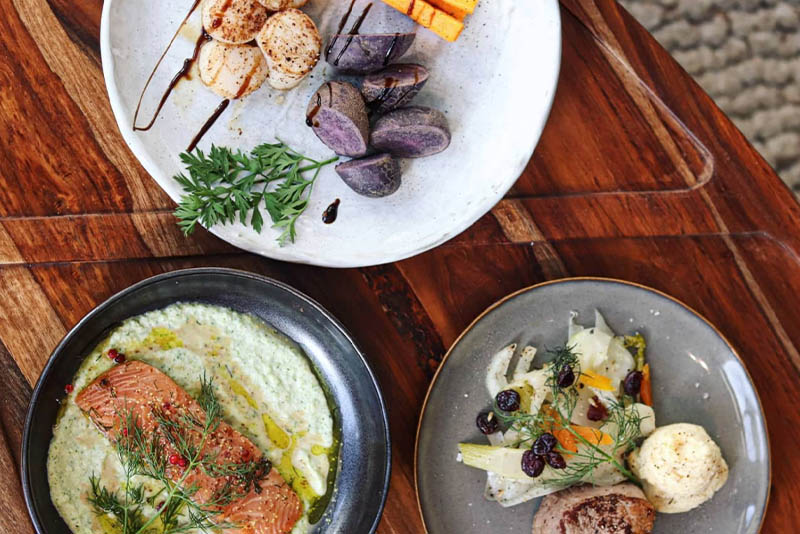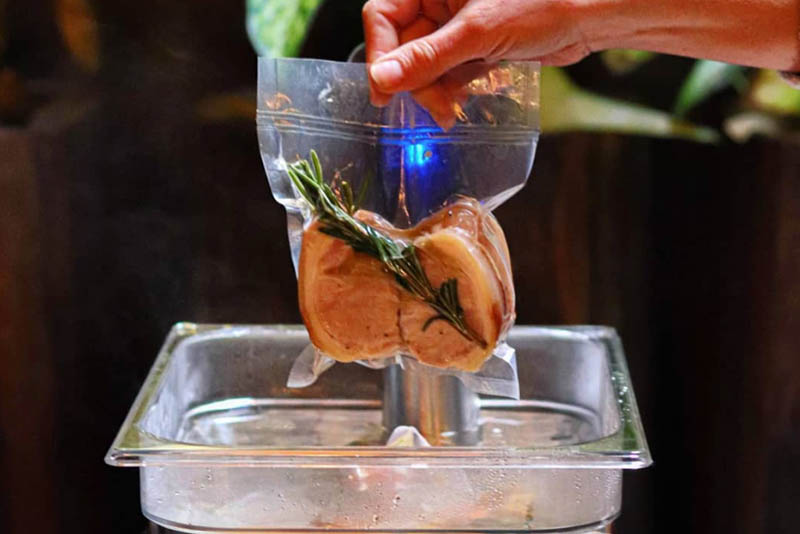 Tastefull is a new home delivery concept of sous vide cuisine.
The meals are cooked at low temperature, guaranteeing a unique and tasty meal without added fat.
The ingredients are packaged in their individual sous vide sachets, delivered to you so you can finish the cooking at home in your precision cooker and enjoy.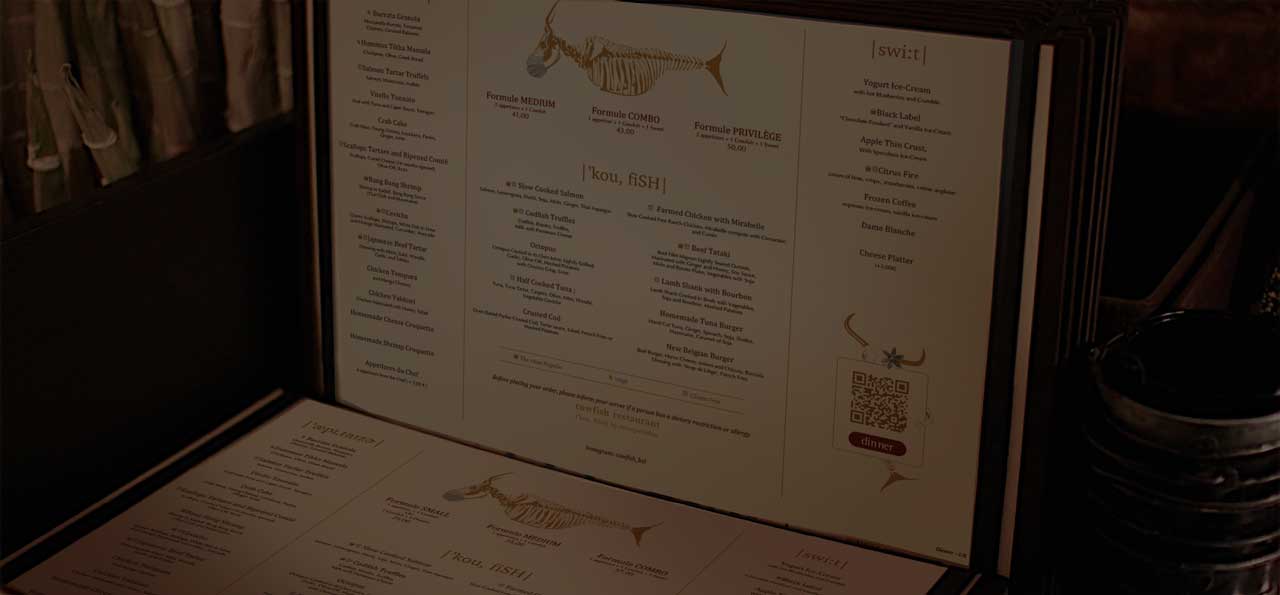 Monday to Friday
12.00-14.30
18.30-23.00
Saturday
18.30-23.00
Reservations by email are made 24 hours in advance…

For any reservation the same day, please call us:
menu
Appetizers
Burrata Granola
Burrata, Granola Chutney de Tomates,
Caramel Balsamique, Basilic.
Houmous de Pois Chiche
au Tikka Massala
Tartare de Saumon
à la Truffe et Gros Cresson
Saumon Frais, Gros Cresson, Vinaigre de Riz, et huile de truffe
Vitello Tonnato
Filet de Veau, Sauce au Thon et Câpres, Estragon
Cowfish
Saumon Basse Température
Filet de Saumon cuit à basse température, Citronelle, Beurre, Dashi, Soja, Mirin, Gingembre, Asperge Thaï
Cabillaud à la Truffe
Dos de Cabillaud, Risotto à la Truffe, Lait de Parmesan
Le Poulpe
Tentacules de Poulpe grillées, Ail, Edamme,
Salicornes, Mousseline de Pomme de Terre aux pépites de Chorizo, Citron vert
Thon Snaké
Filet de Thon Mi-cuit, Tartare de Thon, Miso, Wasabi, Câpres et Olives, Ceviche de Légumes
Sweets
Glace Yaourt Bio,
Myrtilles Chaudes et Crumble
Black Label
Fondant au Chocolat Noir, Glace Vanille
Tarte Fine aux Pommes
et Glace Spéculoos
Citrus au Chalumeau
Crème de Citron, Croquant, Fraises,
Émulsion de Crème Anglaise
A picture is worth a thousand words…
Make a reservation
Reservations by email are made 24 hours in advance…
For any reservation the same day, please call us on +32 2 503 04 03