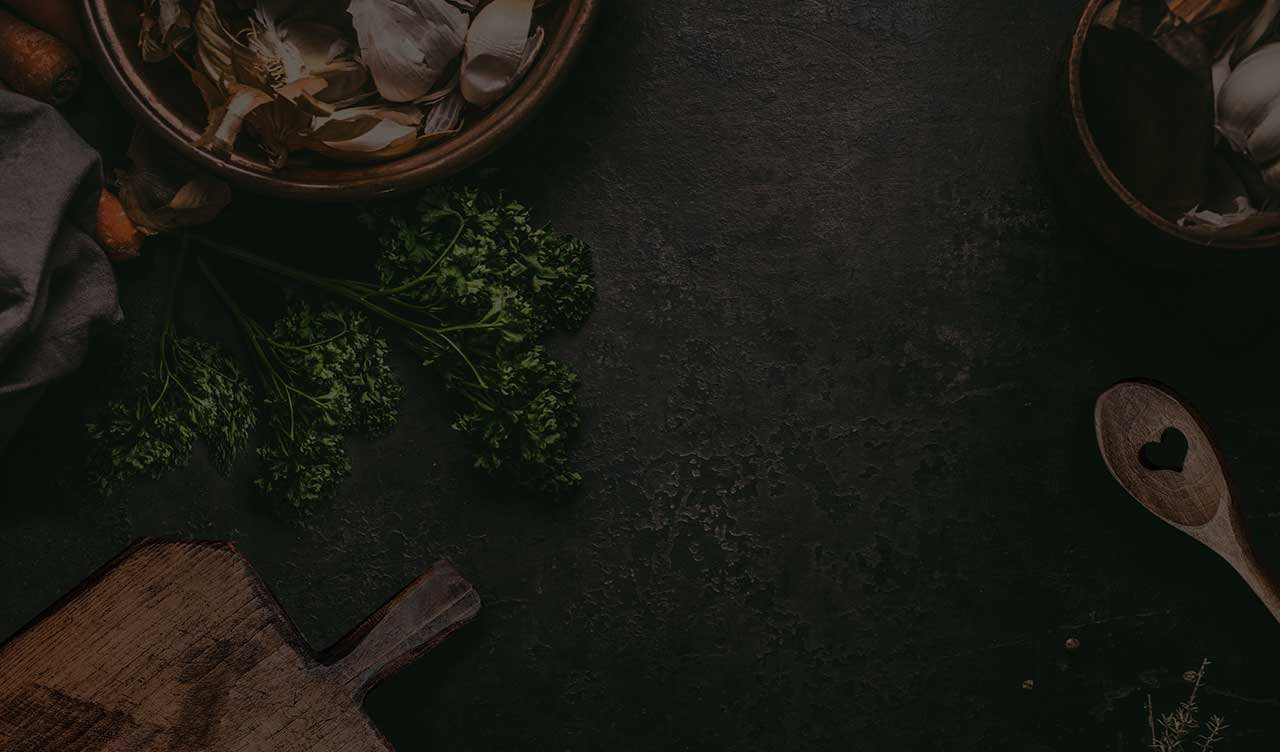 39 rue du Pépin | 1000 Bruxelles
Reservations by email are made 24 hours in advance…
For any reservation the same day, please call us on +32 2 503 04 03
Cowfish Restaurant Brussels
Cowfish restaurant, located in heart of Brussels offers a sophisticated twist on the traditional Belgium and Fusion food.
We don't just cook, we treat you to delicacies… delivering an authentic flavorCowfish is a art of cooking, passion to serve in great ambiance…
The cowfish restaurant will be on annual leave from August 1st to 15th 2021 included …. See you soon, the cowfish team.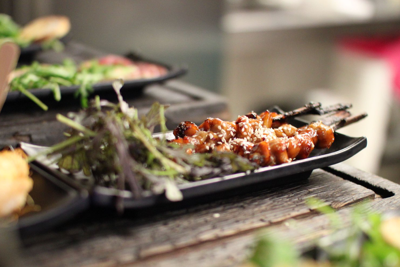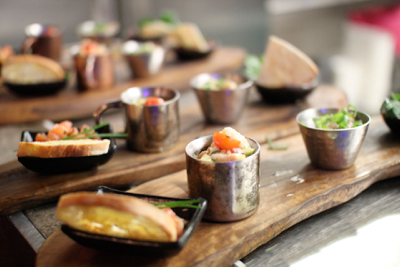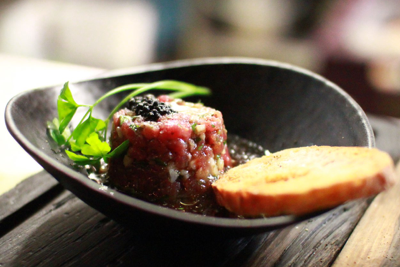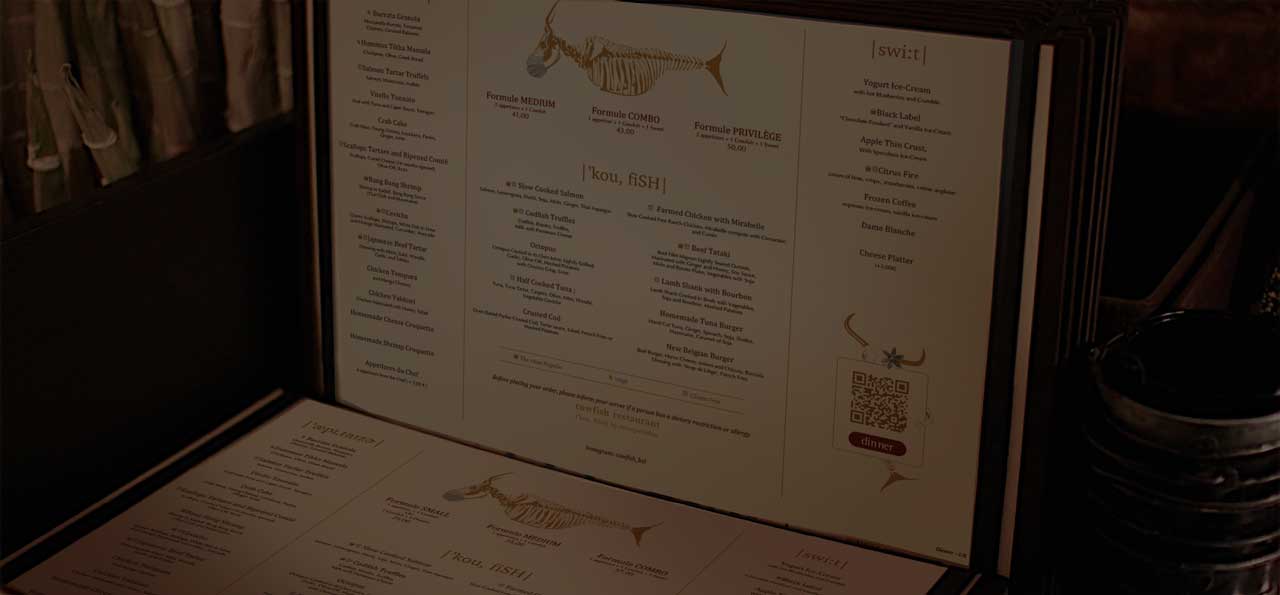 Monday to Friday
12.00-14.30
18.30-23.00
Saturday
18.30-23.00
Reservations by email are made 24 hours in advance…

For any reservation the same day, please call us:
menu
|'æpɪ,taɪzɚ|
BURRATA STRACCIATELLA
A LA BOTTARGA
with Truffel
RISOTTO WITH SHIITAKE
Risotto, Shiitake, Rice Vinegar, Basil, Ginger, Sake, Coriander
Chestnut SOUP
With Truffel Oil
VITTELO TONATO
Veal Fillet with Tuna and Caper Sauce, Tarragon
SALMON GRAVLAX
Fresh Salmon Marinated in Vodka, Dill, Honey, Mustard and Pink Pepper
SCALLOPS TARTAR
AND RIPENED COMTÉ
Scallops, Comté Cheese (14 months ripened), Olive Oil, Ikura
BANG BANG SHRIMP
Shrimp in Kadaïf, Bang Bang Sauce (Thai Chili and Mayonnaise)
FISH CEVICHE
Queen Scallops, Shrimps, White Fish in Lime and Orange Marinated, Cucumber, Avocado
JAPANESE BEEF TARTAR
Dressing with Mirin, Sake, Wasabi, Garlic and Tobiko
CHICKEN YAKITORI
Chicken Marinated with Honey, Salad
|'kou, fiSH|
MONKFISH & SCALLOPS WITH PUMPKIN ANDANISEED
Fillet of Monkfish, Scallops, Cream of Pumpkin with Aniseed, Leek Chips, Julienne Vegetables and Wasabi Soy Crumble
CODFISH TRUFFLES
Codfish, Risotto, Truffles, Milk with Parmesan Cheese
SALMON BURGER with TERIYAKI
Salmon, Teriyaki, Ginger & Wasabi, Spinach and Soja, Teriyaki sauce, French fries
STUFFED QUAIL
Boneless Quail Stuffed with Minced Veal Pork, dried fruit, Porto & Blueberry Sauce, Gratin Dauphinois
BEEF TATAKI
Beef Filet Mignon Lightly Seared Outside, Marinated with Ginger and Honey, Soy Sauce, Mirin and Bonito Flake, Vegetables with Soja
FREE RANGE CHICKEN WITH CEPS AND COFFEE
Yellow Chicken Filet, Mousseline of Celeriac with Speculoos, Porcini mushroom reduction and Expresso
BEEF BURGER SAVOYARD
Beef Burger, Raclette Cheese, Grison Meat, Roquette, Gherkin and Onion, Fries
|swi:t|
PISTACHIO PANACOTTA 
With Apricot and Rosemary, Speculoos Crumble
BLACK LABEL
"Chocolate Fondant"
and Vanilla Ice-Cream
BRIOCHE PERDUE
with warm blueberries and yoghurt ice cream
CITRUS FIRE
cream of lime, crispy, strawberries, crème anglaise
THE AFFOGATO
Crunchy espresso ice cream, Vanilla ice cream, Hazelnut chips, Espresso, Amaretto crunch
DAME BLANCHE
A picture is worth a thousand words…
Make a reservation
Reservations by email are made 24 hours in advance…
For any reservation the same day, please call us on +32 2 503 04 03