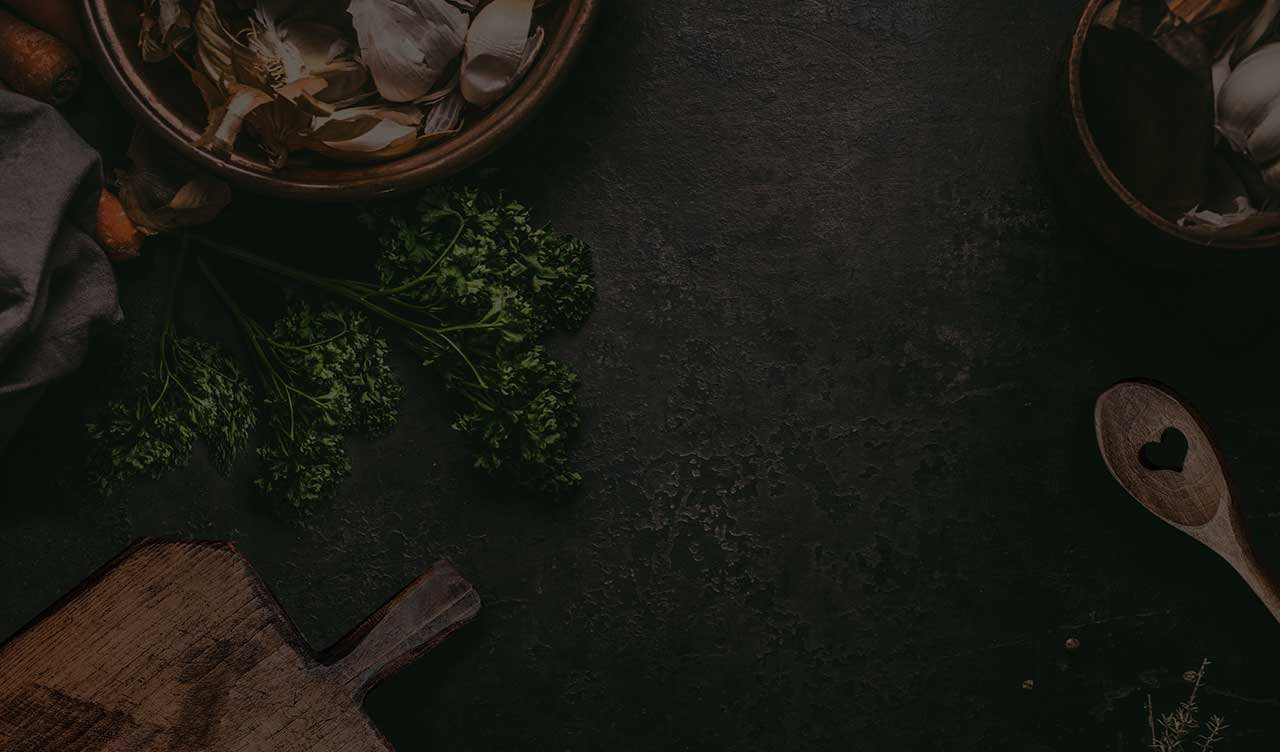 39 rue du Pépin | 1000 Bruxelles
Reservations by email are made 24 hours in advance…
For any reservation the same day, please call us on +32 2 503 04 03
Cowfish Restaurant Brussels
Cowfish restaurant, located in heart of Brussels offers a sophisticated twist on the traditional Belgium and Fusion food.
We don't just cook, we treat you to delicacies… delivering an authentic flavorCowfish is a art of cooking, passion to serve in great ambiance…
… See you soon, the Cowfish Team.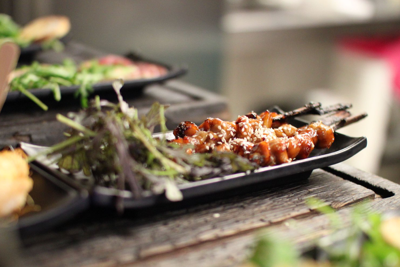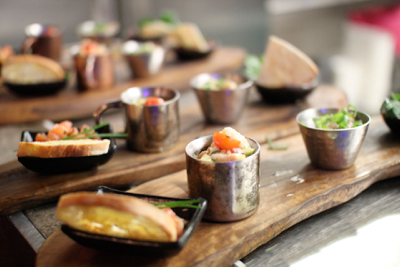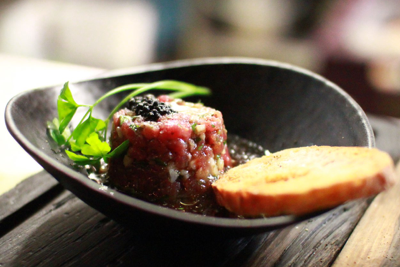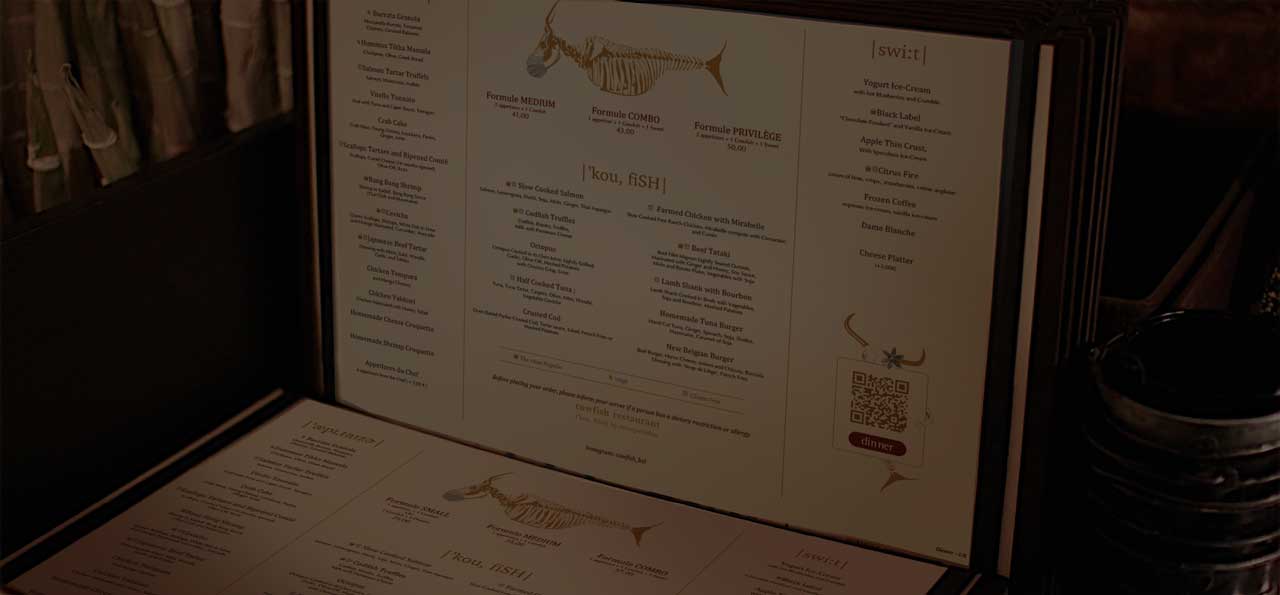 Monday to Friday:
12.00-14.00
18.45-22.00
Saturday:
18.45-23.00
Summer break
(closed):
17 July
to 21 August
Reservations by email are made 24 hours in advance…

For any reservation the same day, please call us:
menu
|'æpɪ,taɪzɚ|
LA BURRATA
Burrata, Granola, Tomato Chutney, Balsamic Caramel, Basil
AUBERGINE YOGHURT
Aubergine, Greek yogurt, Tahini, Orange, Beetroot crumble, Coriander
BANG BANG SHRIMP
Shrimp in Kadaïf, Bang Bang Sauce (Thai Chili and Mayonnaise)
FISH CEVICHE
Queen Scallops, Shrimps, White Fish in Lime and Orange Marinated, Cucumber, Avocado
JAPANESE BEEF TARTAR
Dressing with Mirin, Sake, Wasabi, Garlic and Tobiko
|'kou, fiSH|
CODFISH TRUFFLES
Codfish, Risotto, Truffles, Milk with Parmesan Cheese
OCTOPUS & ESPELETTE PEPPER
Octopus marinated in olive oil, flowery, Aioli with Espelette pepper, Edamame, Glasswort and Potato Mousseline with Chorizo.
BEEF TATAKI
Beef Filet Mignon Lightly Seared Outside, Marinated with Ginger and Honey, Soy Sauce, Mirin and Bonito Flake, Eggplant with Goma Miso
BEEF BURGER
Beef Burger, Abbey Cheese, Caramelised Onions, Rocket, French Fries
|swi:t|
WARM APPLE PIE
And speculoos ice cream
BLACK LABEL
Chocoladecake met Smeltend Hartje, Vanille Ijs
BRIOCHE PERDUE
met warme bosbessen en yoghurtijs
CITRUS FIRE
Citroen Room, Crispy, Verse Aardbeien, Custard
AFFOGATO
Espresso- en hazelnootijs, vanille-ijs, espresso, Amaretto Crunch
DAME BLANCHE
A picture is worth a thousand words…
Make a reservation
Reservations by email are made 24 hours in advance…
For any reservation the same day, please call us on +32 2 503 04 03